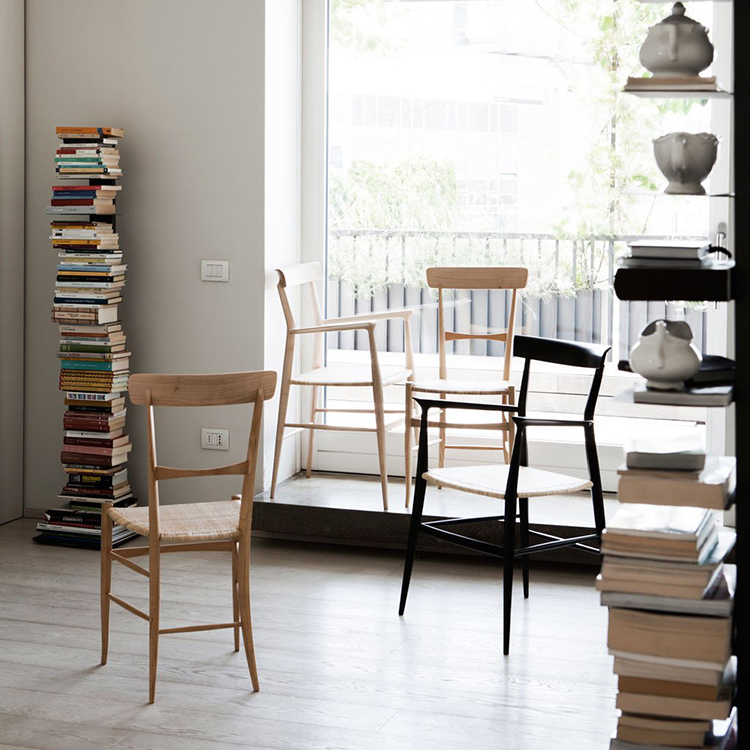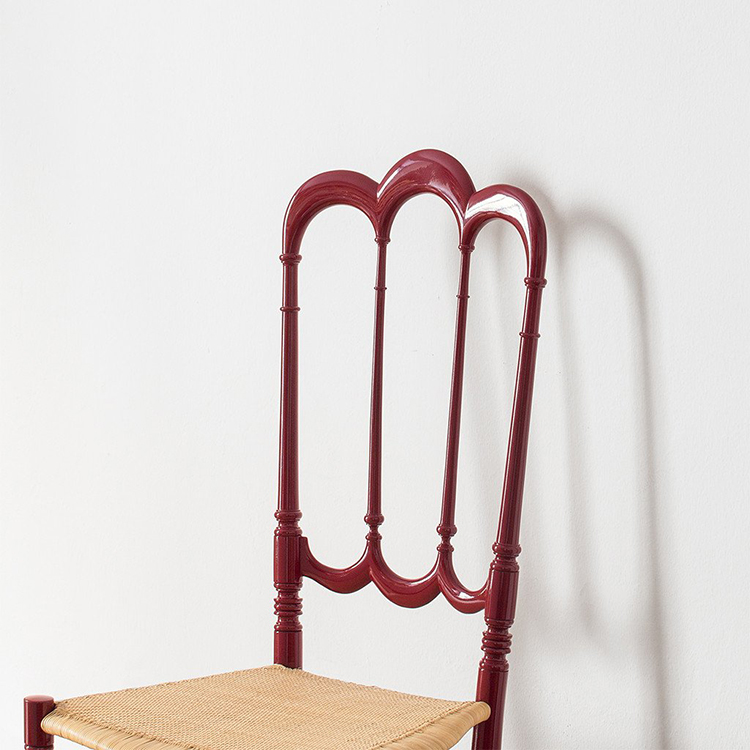 INTRODUCING | CHIAVARI CHAIRS BY ELIGO
At Liberty together with Metasus will be working as the sole dealer and agent for the original Chiavari Chairs produced with eligo.it within China, Taiwan, Hong Kong S.A.R. and Macau S.A.R.
Lightweight, robust and absolutely stunning, the Chiavari Chair is a piece of timeless craftsmanship and design.
Discover Eligo: a brand that reflects the design and charm of Italian history. Combining centuries-old traditions of timeless artifacts with contemporary designs and manufacturing solutions, as a result, each product by Eligo has its distinctive style and detail, which makes it highly recognizable.