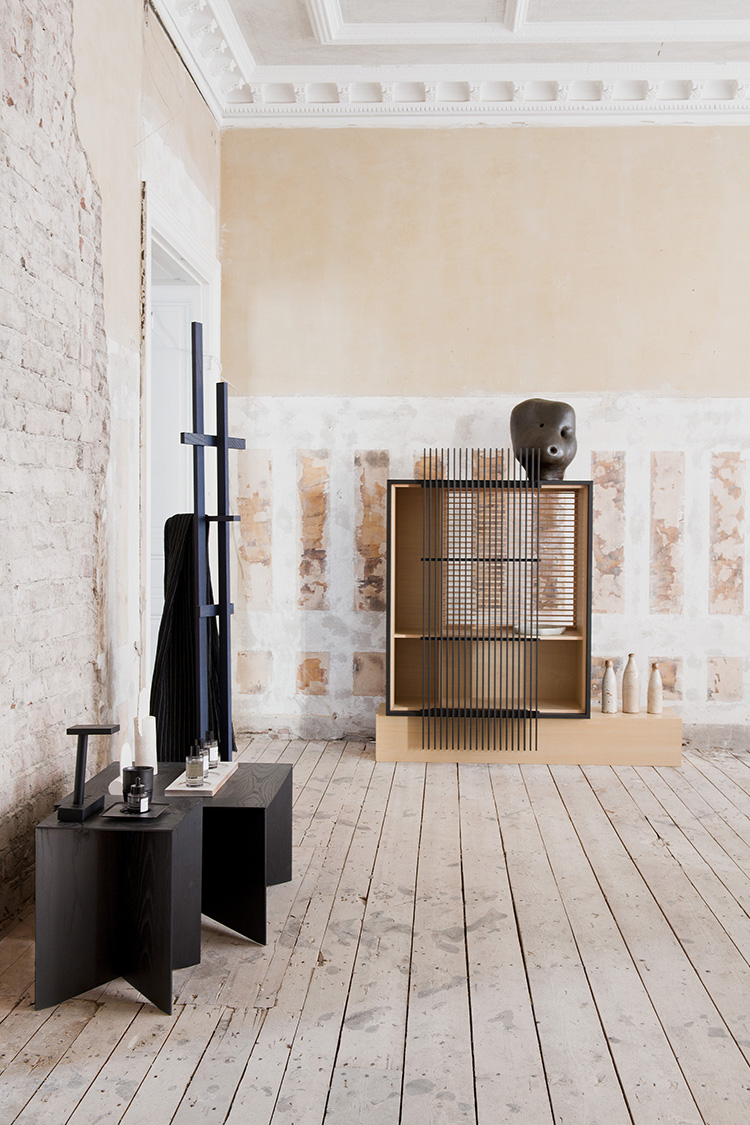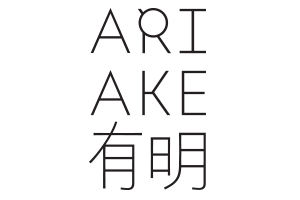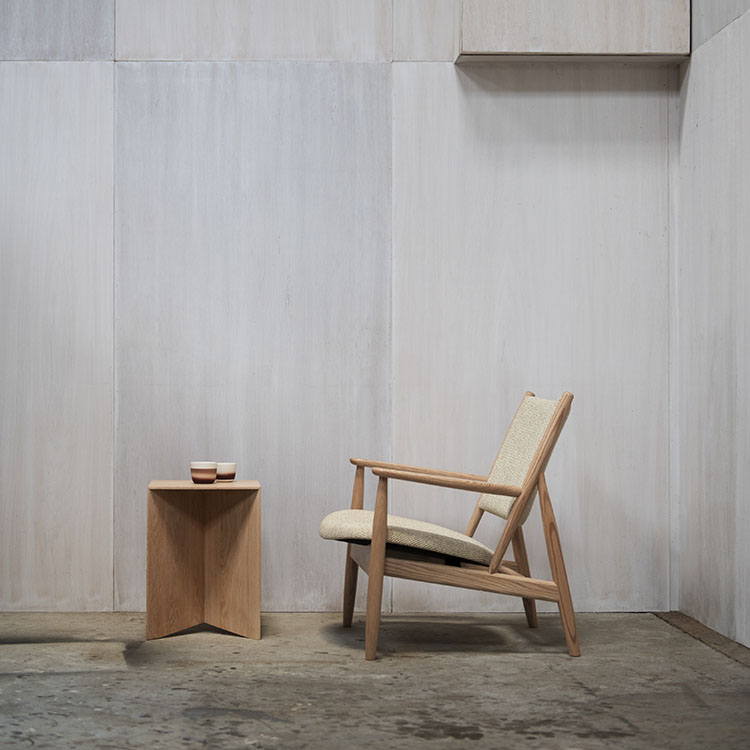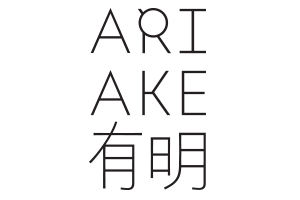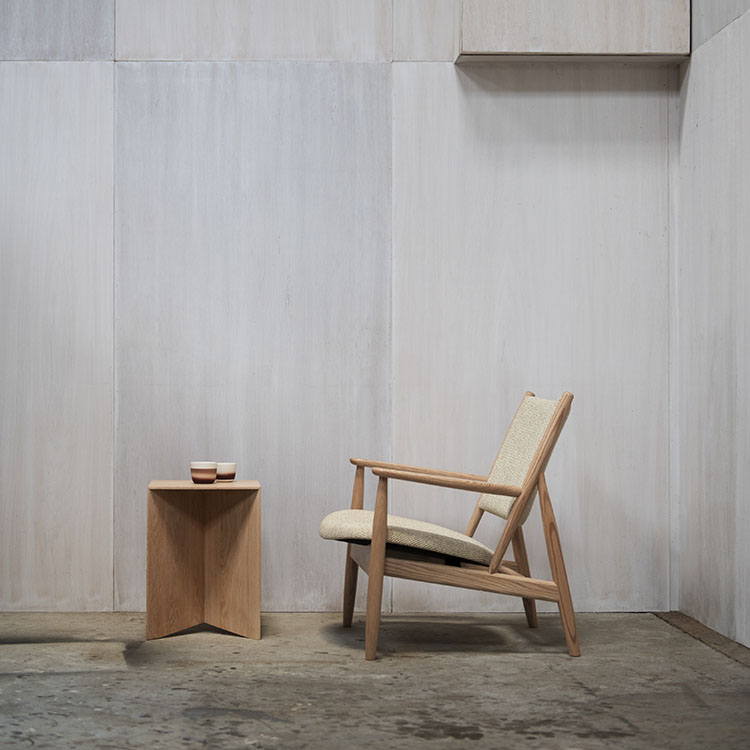 Ariake Collection
Morodomi in Saga prefecture, Japan
Ariake is a furniture brand founded by two factories from the furniture producing town of Morodomi in Saga prefecture, Japan. Named after the Ariake Sea in Southern Japan, Ariake means daybreak in Japanese.  It symbolizes a new chapter for the two factories as they embark on a collaboration with international designers, showcasing Japanese aesthetics sensibilities translated for the world. 
It is Ariakes' belief that strong working relationships are the foundation of good products. Furniture is made for social situations where people live, work and eat together. This resulted in a collection of furniture that utilises the best of hand and machine, inspired by the spirituality of Japanese culture and urban living contexts.
Founded by 2 small Japanese factories in the Saga prefecture, working together with renowned designers Norm Architects, Gabriel Tan, Staffan Holm, Keiji Ashizawa, Note Design Studio, Shin Azumi, Zoe Mowat and Anderssen & Voll.