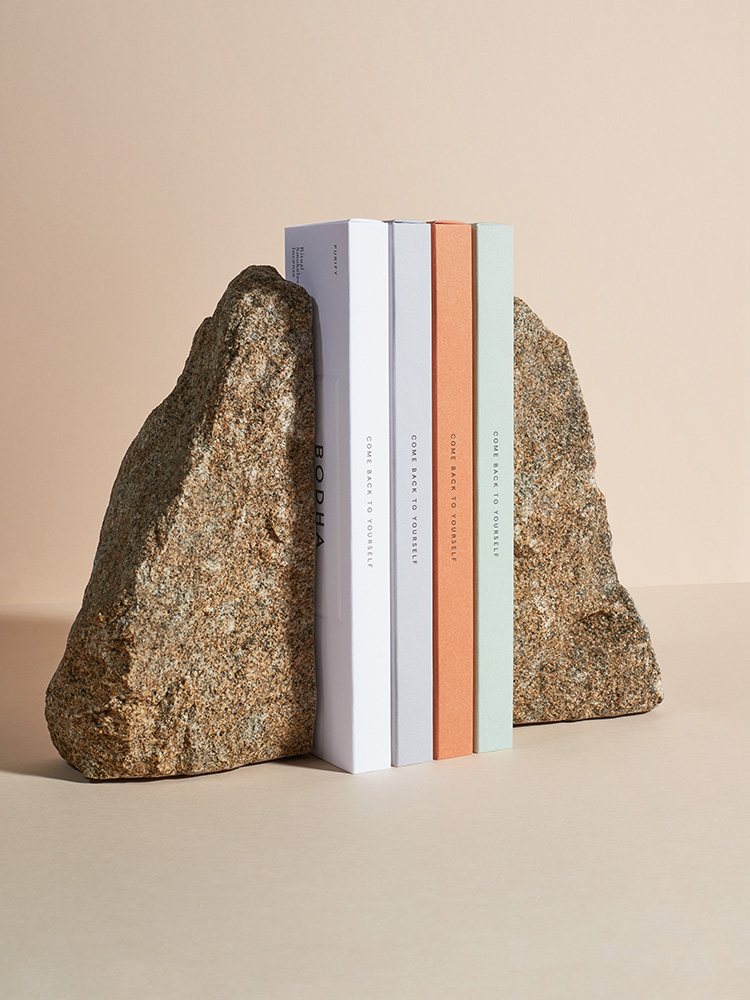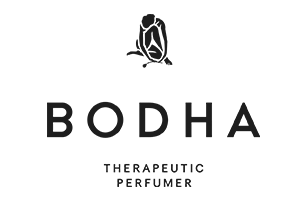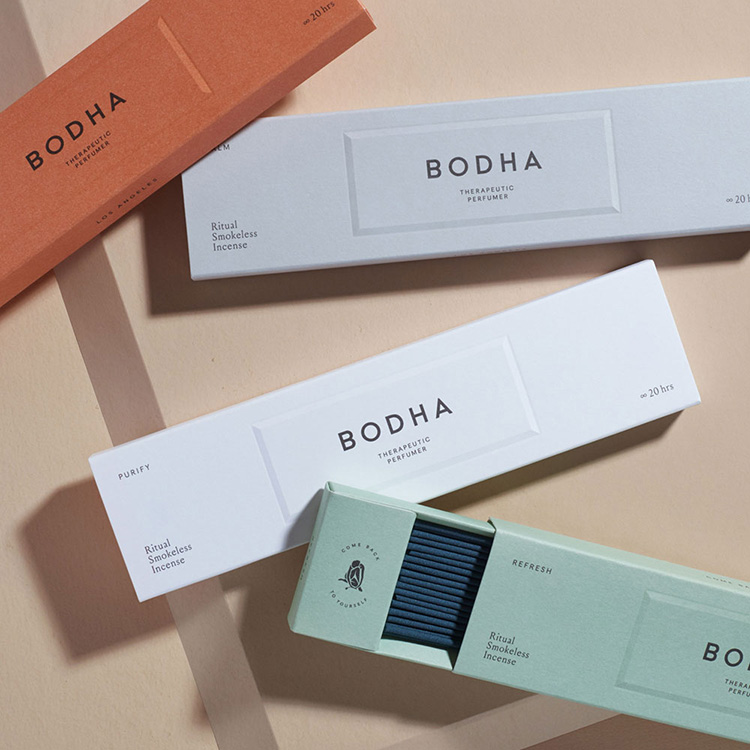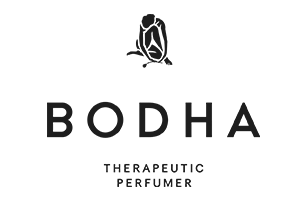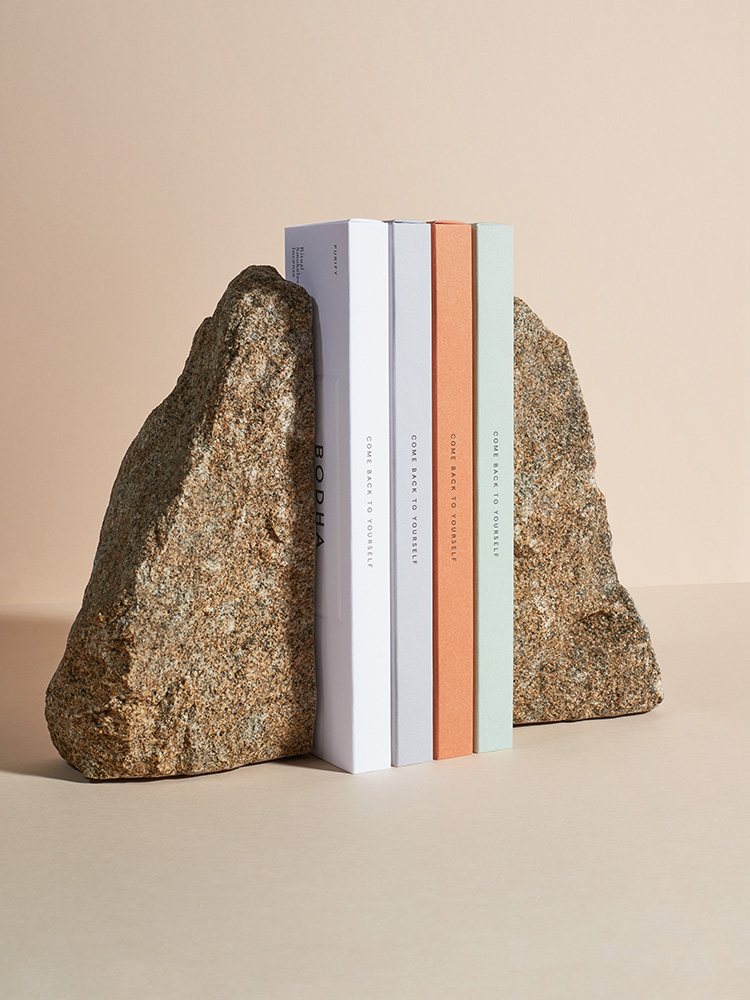 BODHA
Los Angeles based, Founders originally from New Zealand
Bodha is of Sanskrit origin, meaning 'understanding'.
Bodha is creating a new world of therapeutic perfumery for the self and the home home. Showing people the personal & universal ways we can come back to ourselves through the power of scent & the ceremony of ritual.
All ingredients are sourced from small batch producers in Japan, New Zealand and Los Angeles and are all natural.
Founded by Husband and Wife Duo – Emily & Fred L'Ami.