We launched the 2nd edition of Home Rituals, in partnership with House of Madison, from Jan 11 to Feb 8.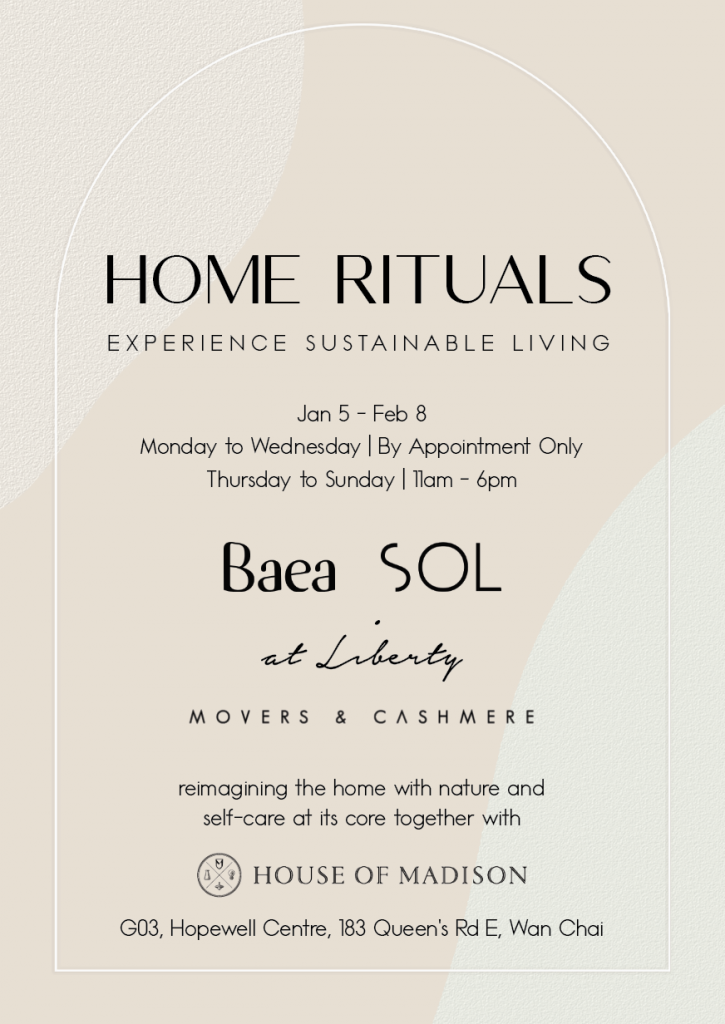 Riding on the popularity of the first event, we launched the Home Rituals 2021 at House of Madison in Wan Chai.
An innovative pop-up concept created in collaborate with Baea, SoL and Movers & Cashmere, Home Rituals 2021 continues to celebrate a shared ethos of bringing the calm of nature and self-care awareness into the home.
The month-long event is held at the gorgeous space at House of Madison, featuring a contemporary home setting, complete with sleeping, resting and living spaces.
#homeritualshk
Baea

Let Nature In with Baea and our contemporary bedding, objects and textiles.
We find forms in the natural world that inspire our designs and bring calm to the home. In return, we seek to protect nature through the materials and processes we choose: organic, biodegradable, sustainable.
Baea.com | @baeahome
Sol

SoL is a direct-to-consumer SelfWear™ brand that addresses the universal need for self-care through loungewear and sleepwear. SoL is a call to action to reprioritise wellness and our own self-sustainability – starting with good rest and great sleep. Our mission is simple: to inspire you to discover the best version of yourself in body, mind and soul through SelfWear, a new category of apparel that puts the wearer first.
Solthelabel.co | @sol_thelabel
Movers & Cashmere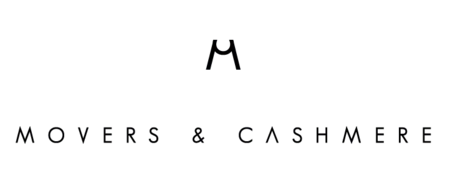 The apparel brand presents a refined offering of luxuriously soft, understated contemporary pieces, inspired by the modern, dynamic, vibrant, high-achieving Mover lifestyles of those who wear them.
Embodied in the promise to let you move, freely and beautifully; Movers & Cashmere is a collection of supremely crafted modern living pieces that evoke effortless silhouettes to take you through the day in comfort, style and ease.
Dedicatedly handpicked and manufactured with world-class cashmere from Inner Mongolia, the impeccably soft cashmere shall live, travel and stay with you beautifully and timelessly.
moversandcashmere.com | @moversandcashmere