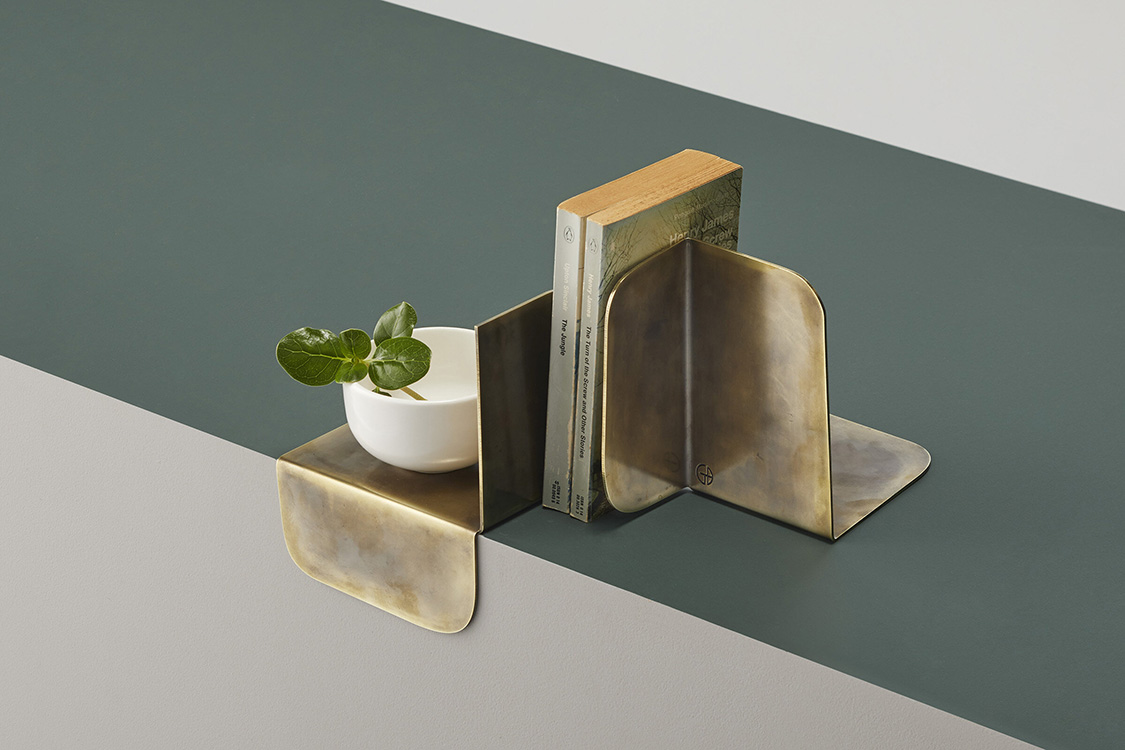 GIDON BING DSIGN ANTOLOGY EXCLUSIVE
At Liberty Studio Artist Gidon Bing has produced a set of Brass Book Ends to be sold exclusively at Design Anthology for their launch.
Purchase directly from Design Anthology here.
Sold as a set of two, these striking sculptural brass book ends by New Zealand artist Gidon Bing are aesthetically pleasing way to keep your book shelves organised. Produced in New Zealand, Gidon works with a team of classically-trained master artisans in NZ, Europe, Israel and Asia.
These book ends were designed and produced through a call out from At Liberty for more versatile and useful objects for shelve decor. The response for pre-orders has been amazing.