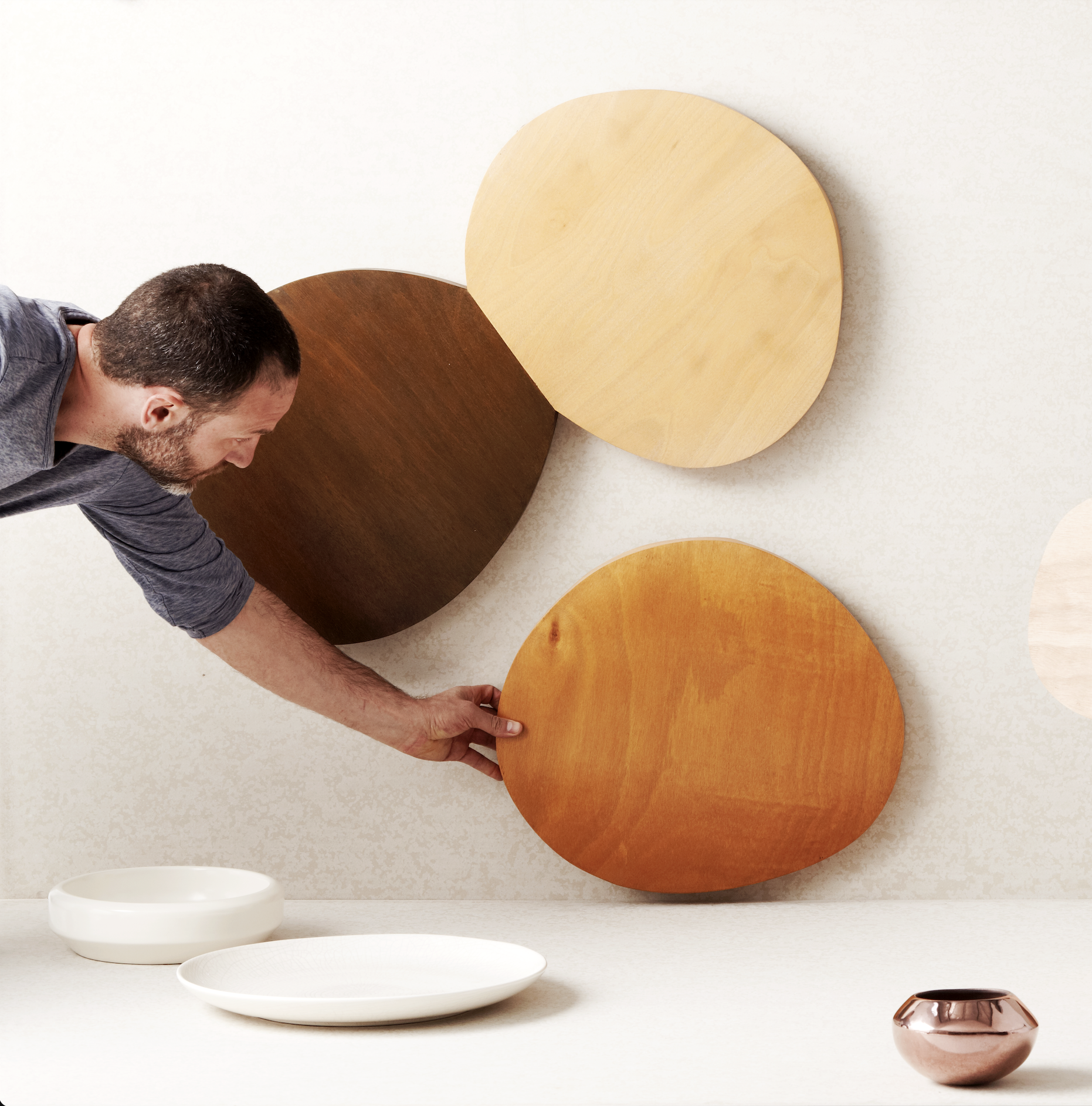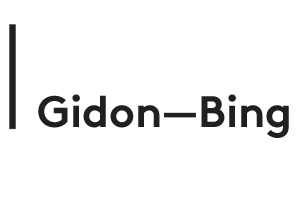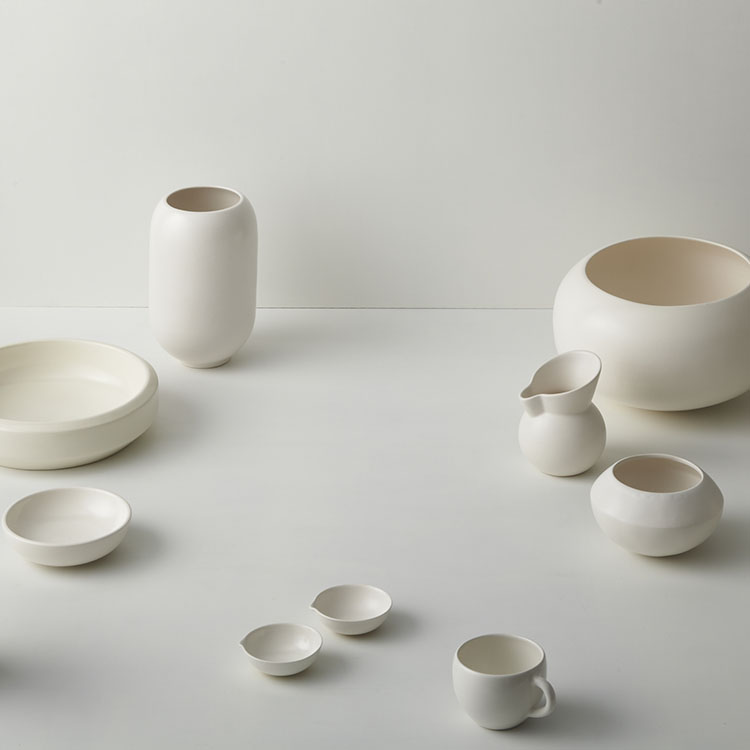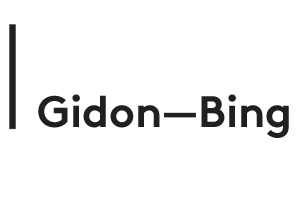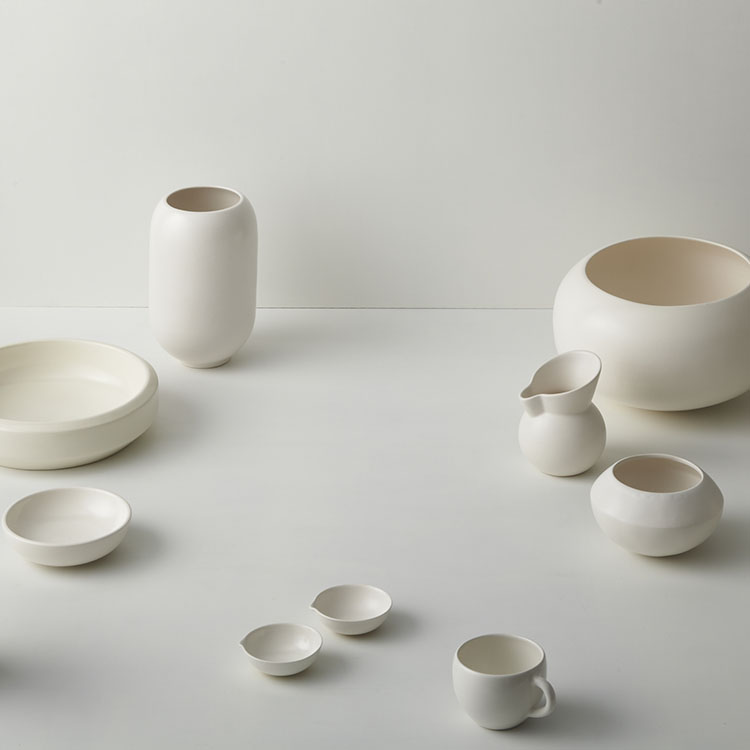 GIDON BING
New Zealand, all designed and handcrafted in Gidon's Auckland Studio and with local craftspeople across the region.
Gidon Bing is an Auckland-based Sculptor and Ceramicist working with traditional processes and materials to produce modern works of art. His practice hinges upon the appeal of the handmade, and the integrity and intimacy of organic and essential materials and forms, with resulting works that are both modern and timeless.
Much of Gidon's practice has developed from Intergenerational relationships in sculptural ateliers in central Europe and the Middle East providing him with access to classical and Avant Garde movements. His innovative techniques are evident in his wood and metal sculpture works. Gidon exacts from each material its own unique expression, then adds his own adjustment to reveal or enhance the form inherent in the material.
Founded by Gidon Bing.