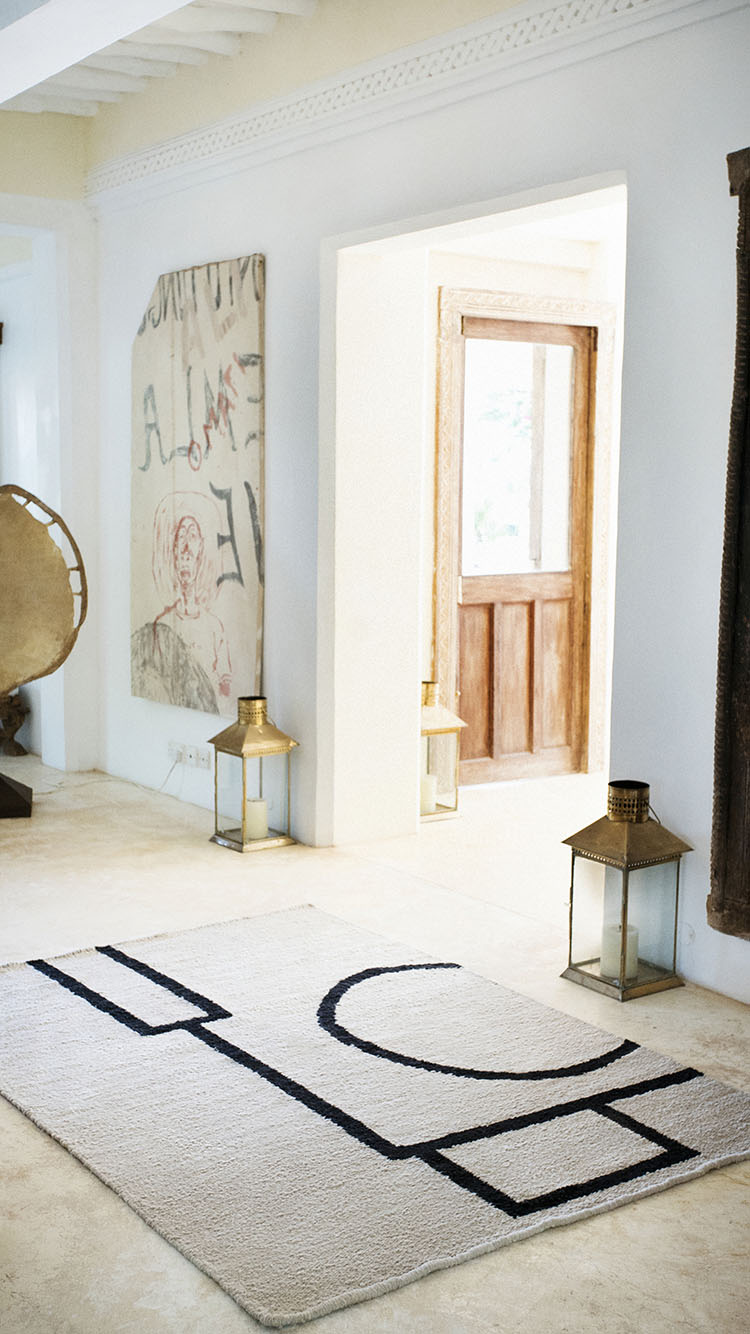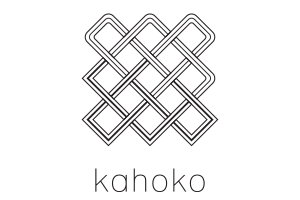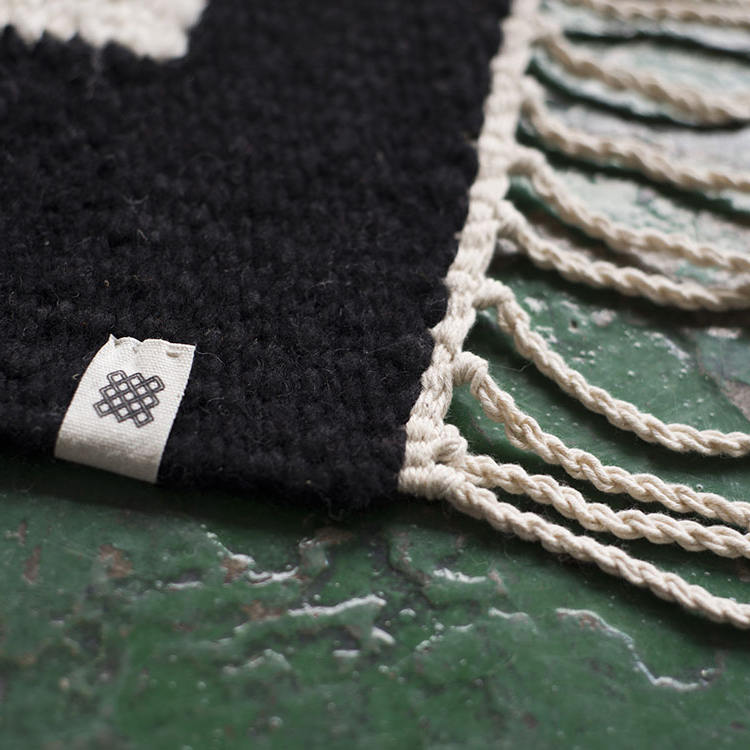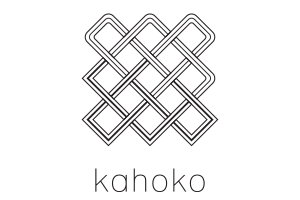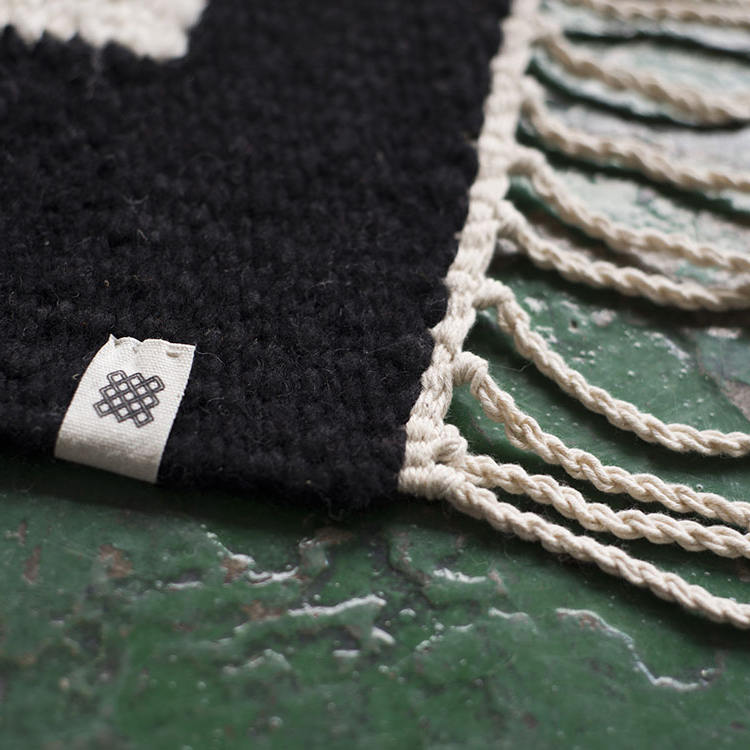 KAHOKO
The Rift Valley of Kenya, Africa.
Kahoko brings you timeless, handmade, heirloom quality textile pieces. Working from across cultural, knowledge collaboration with makers from the Rift Valley, Kenya. 
Combining traditional techniques with contemporary designs to produce one-a-kind rugs.  You can find Kahoko on the floors of hotels, studios and retail stores through their bespoke commercial projects as well as on the floors of homes in places as far flung as Stockholm, Shanghai and New Zealand.
Founder: Kahoko and the weavers, spinners and dyers began their exchange in 2013 when founder Laura Coppen spent five month in Kenya co-creating through design and business development. From that they have woven a lasting relationship  in crafting well designed textiles and strengthening a growing community.