INTRODUCING
THE CHIAVARI CHAIR BY ELIGO
At Liberty, Metasus Showroom and House of Madison Join Forces to Launch a Unique Pop-up Celebrating a True Icon of Furniture Design, The Chiavari Chair by Eligo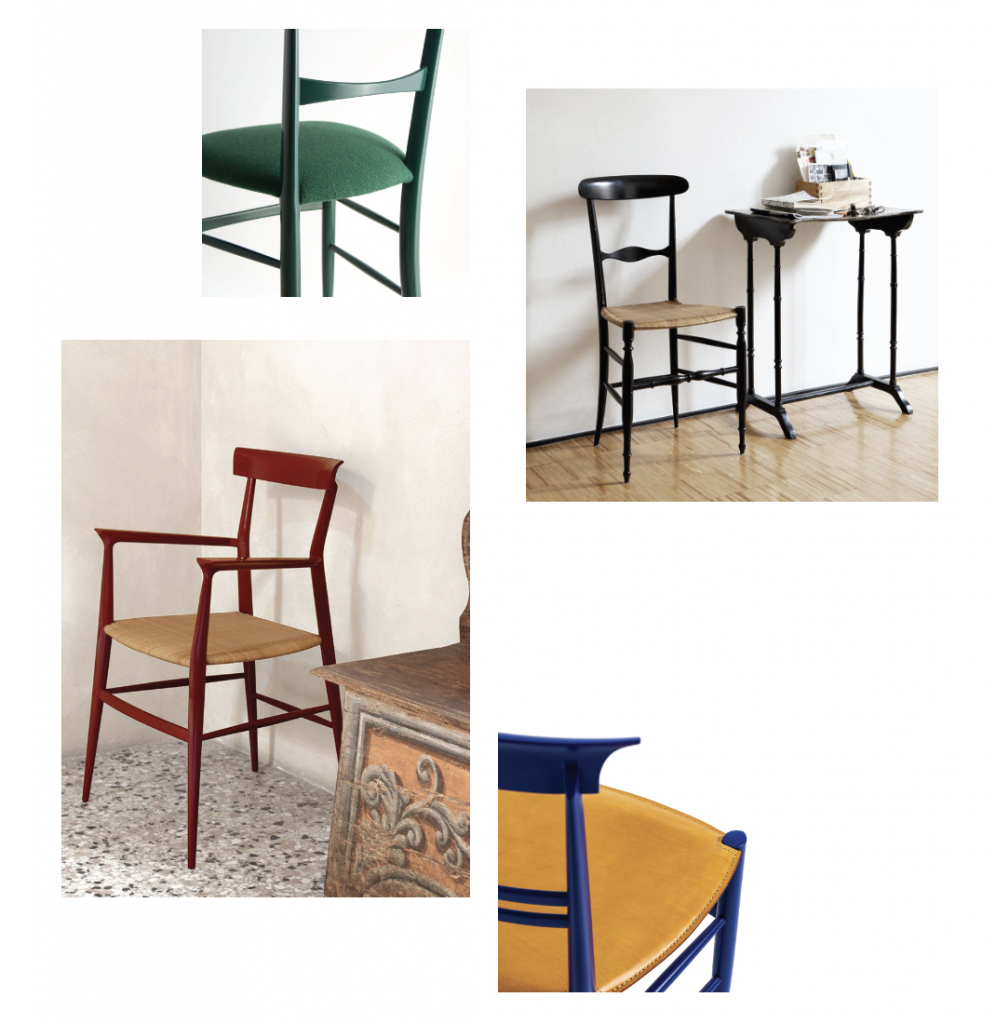 Paying tribute to one of the most coveted chairs of all time, At Liberty and Metasus Showroom, in collaboration with House of Madison, present the launch and pop-up retail space of The Chiavari Chair by Eligo. The event showcases the unique craftsmanship and history of this iconic chair and offers design services and consultation for both trade and consumers.

OPENING THROUGHOUT MARCH
Mon to Sat 10AM to 7PM
Sun 11AM to 6PM
House of Madison
G/F, Hopewell Centre,
8 Queens Road East, Wan Chai
This event marks The Chiavari Chair by Eligo's debut in Asia, where it is available in more than 1,000 colours, with bespoke material and design options curated by Ahlaiya Yung, founder and creative director of Metasus Showroom, Salon 10 and Studio 9.


Eligo is a Milan-based brand that specialises in artisanally produced objects that blend traditional craftsmanship with a contemporary aesthetic sensibility. Embodying Italian design excellence, Eligo's mission is to revive the traditions of Italian craftsmanship with imagination and a timeless elegance.

A diverse collective of creative planners, visual storytellers, thought-provokers and people-connectors, At Liberty is a Hong Kong-based creative and sales agency. We represent a small collection of authentic brands that share our philosophy of people-centric products created and presented with a generous spirit. At Liberty also provides bespoke sourcing and styling for homes and businesses, and it is our wholehearted belief that one's immediate environment shapes the mood and attitude of those it envelops.
at-liberty.com | @atlibertystudio

Meta, in Greek, means "beside" or "beyond". At Metasus Showroom, we reach beyond the buzzwords of sustainable design to establish a broader and more profound vision of sustainability that respects the rich history of cultures, the diversity of nature, and the cutting edge of creative design and fabrication techniques.
We believe that carefully designed products that embody high levels of craftsmanship and durability,
and convey timeless aesthetics, are much more likely to be valued and treasured than disposed of or replaced.
metasus.net | @metasus.hk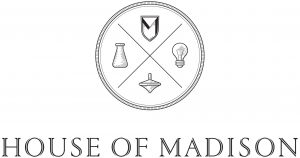 Call us imagination architects, design curators or the ultimate hosts, House of Madison is a carefully curated multi-brand concept space dedicated to a coveted collection of artisanal home furnishings, kitchen and lifestyle brands. We believe that the home is at the heart of life: it grounds you with comfort, echoes your values, complements your perspectives, and rewards your hard work. For the homes of Asia, we are the curtain pullers, letting in the light to illuminate new ideas for unique lives. Our brands include Viabizzuno, Rimadesio, Sub-Zero Wolf, Wittmann, and Bulthaup.
themadisongroup.asia | @houseofmadisonhk