'HOUSE', AN EXHIBITION BY THE SHOPHOUSE IN HONG KONG. PRESENTING ARIAKE, ELIGO AND KAHOKO BY GIDON BING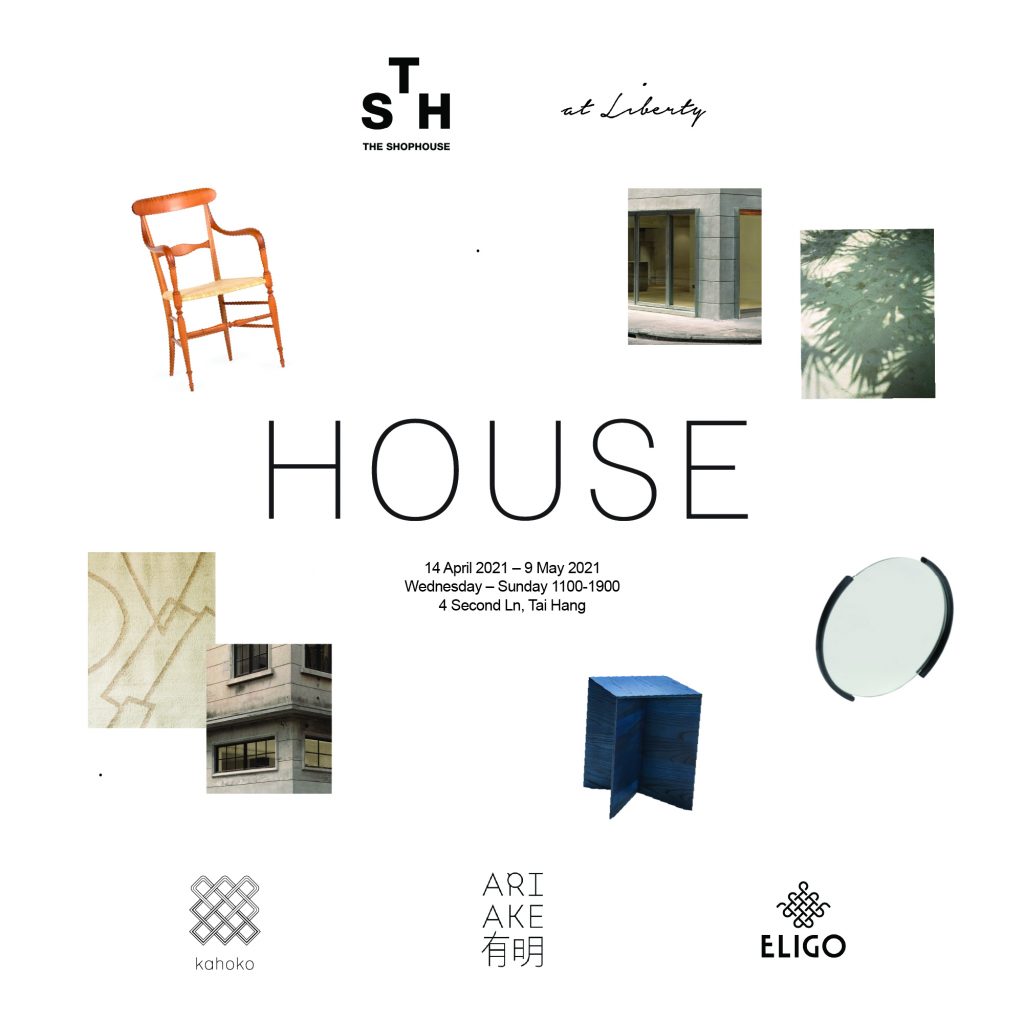 THE SHOPHOUSE created by Alex Chan has been a personal favourite of At Liberty's since they opened in May, 2020.  In April 2021, At Liberty was  invited to exhibit with THE SHOPHOUSE as a part of 'House' exhibition. Together with Alex and his team a careful selection of pieces from Ariake, Kahoko by Gidon Bing and Chiavari Chairs by Eligo were selected. Within the same space, were artworks by Ben Edmunds, Ena Furuya, Jochen Holz, Nik Ramage, Louis Philo. Also exhibiting at the same time is a beautiful retrospective of Steve Harrison's work.
'House' exhibited from 14 April 2021 – 9 May 2021.