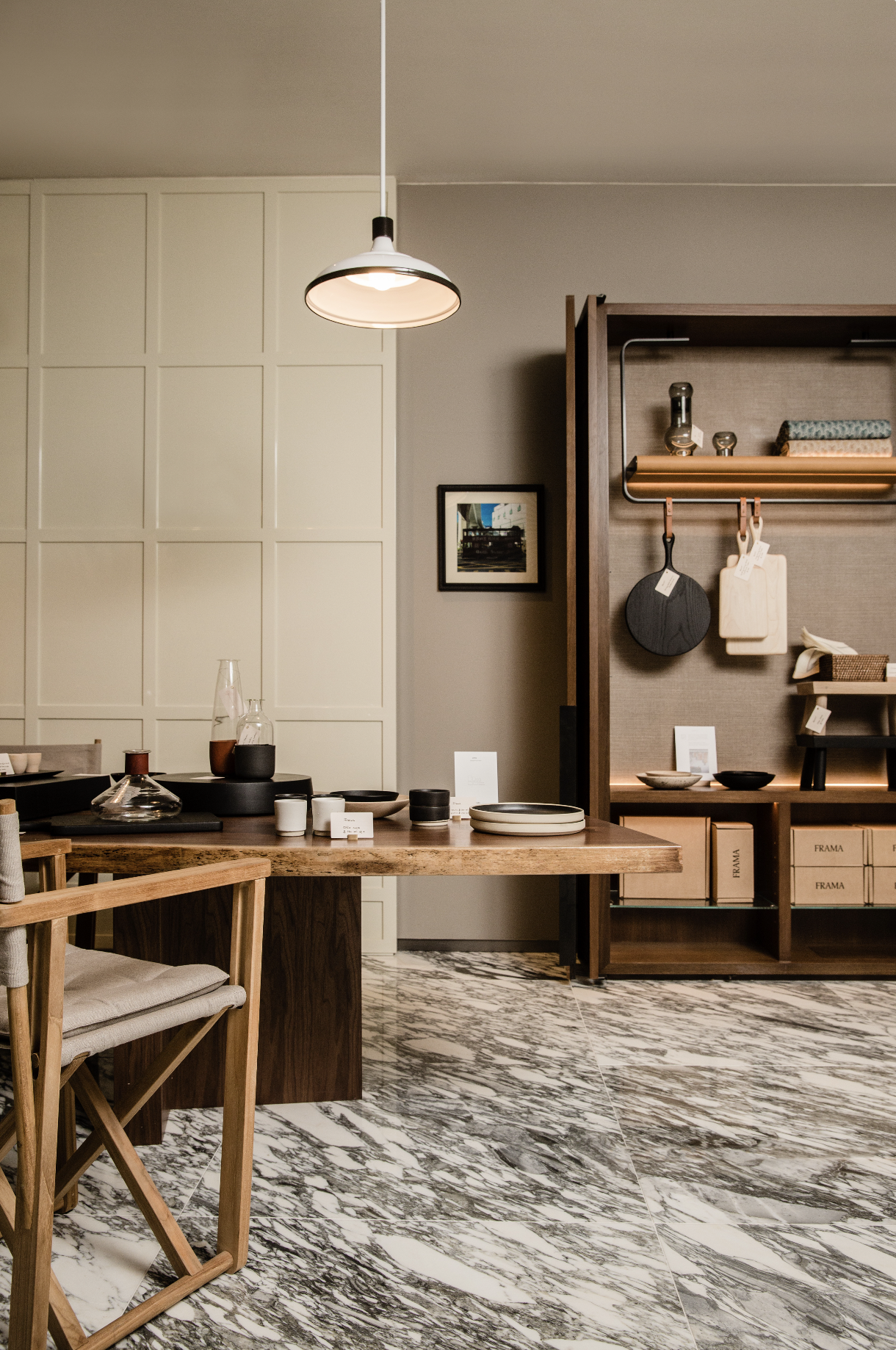 Rosewood Asaya, Hong Kong
Retail Strategy & Activation
At Liberty was invited by Rosewood to customise a retail journey for the launch of Asaya Wellness a brand new concept that reinvents the Spa by presenting an engaging and immersive experience to Rosewood customers.
At Liberty created a retail journey consisting of three parts: The Arrival, The Me, and The Home, each area provides different shopping experiences to the guests through a unique collection of brands, makers and storytelling that fit with the core pillars of ASAYA and become apart of their community.
We continue to introduce different brands and artists to Asaya for different seasons and special occasions, as well as organise unique retail experiences that include not only the conceptual thinkging but sales, staff training and visual merchandising – offer a complete package with a true business proposition.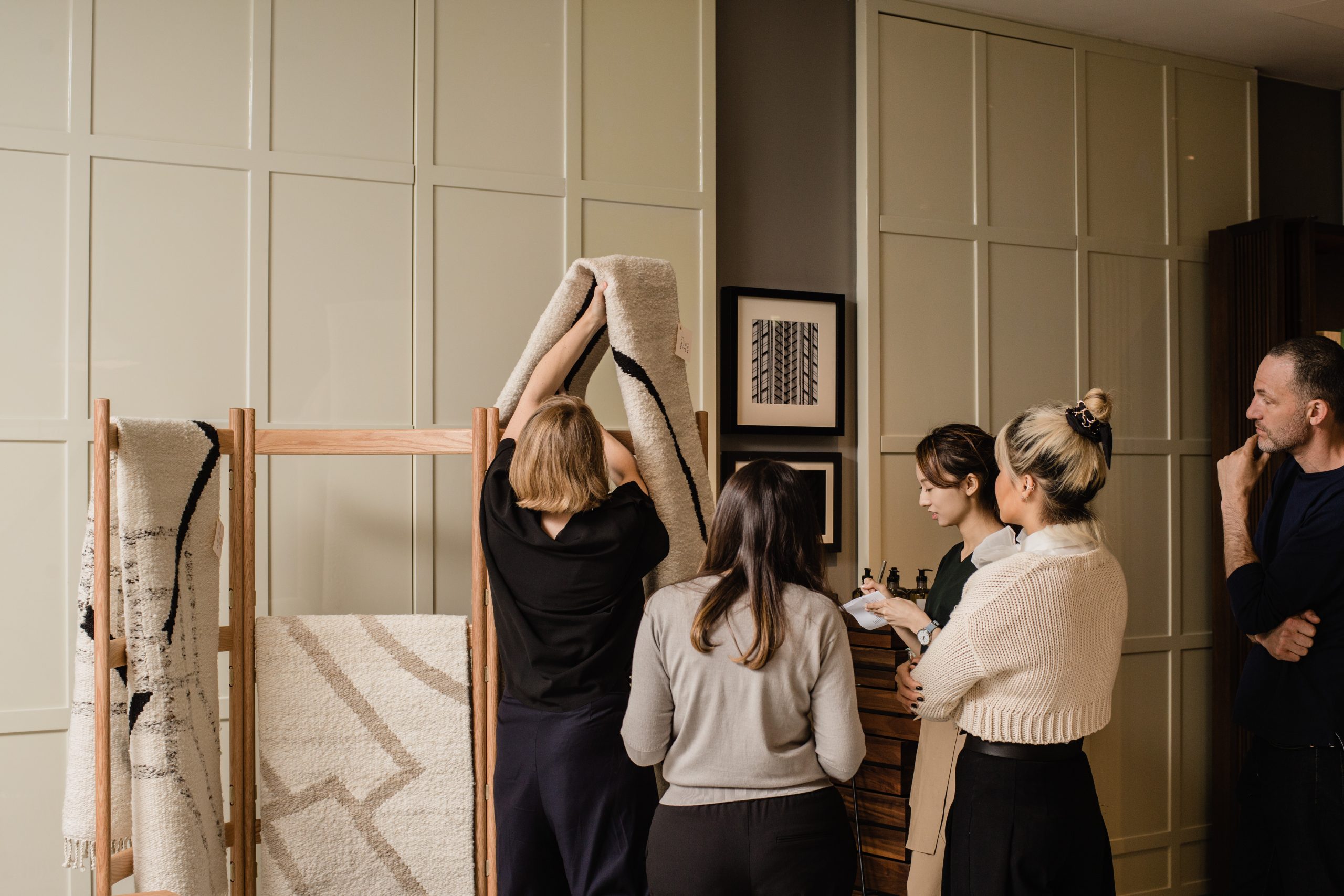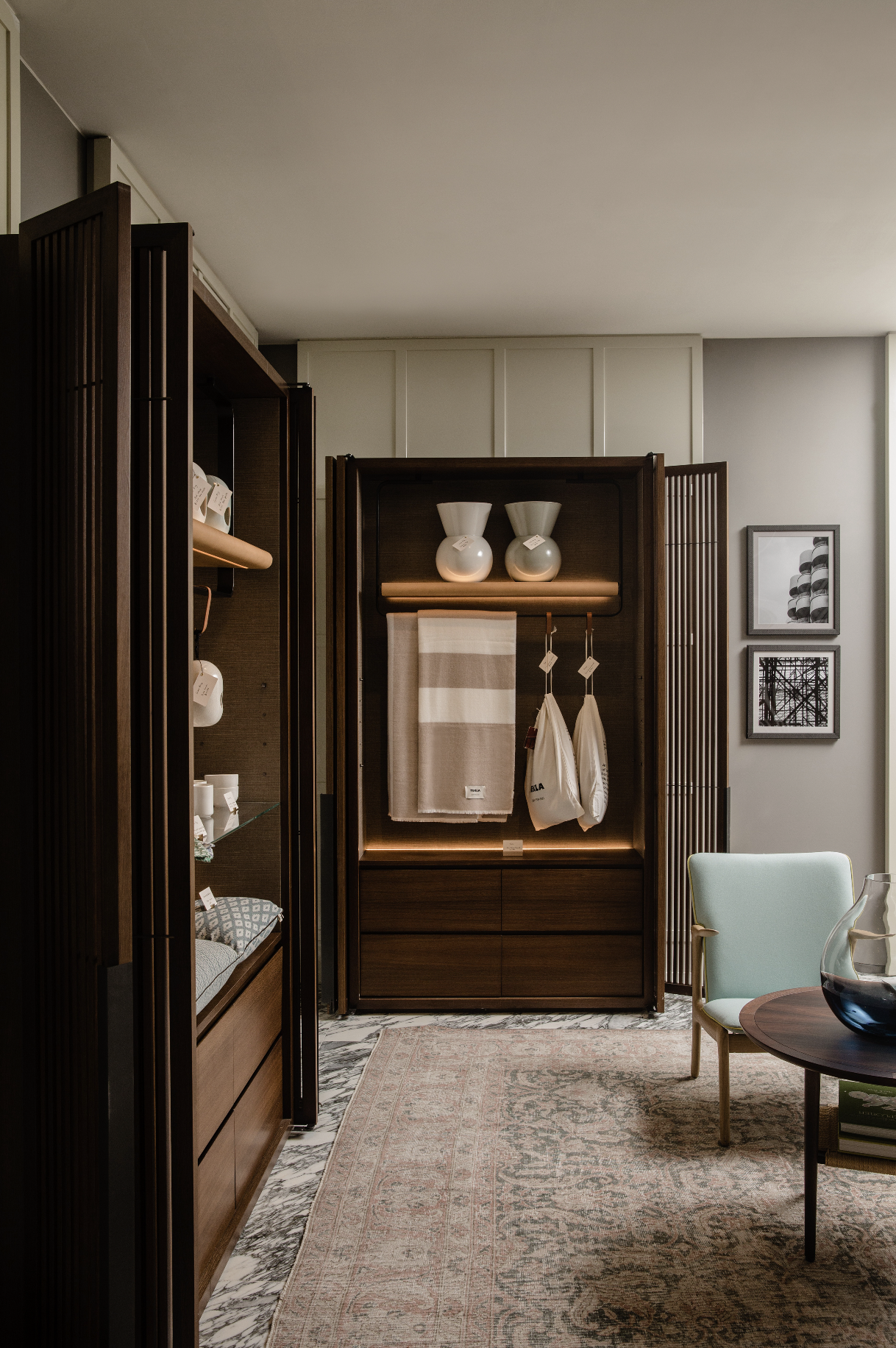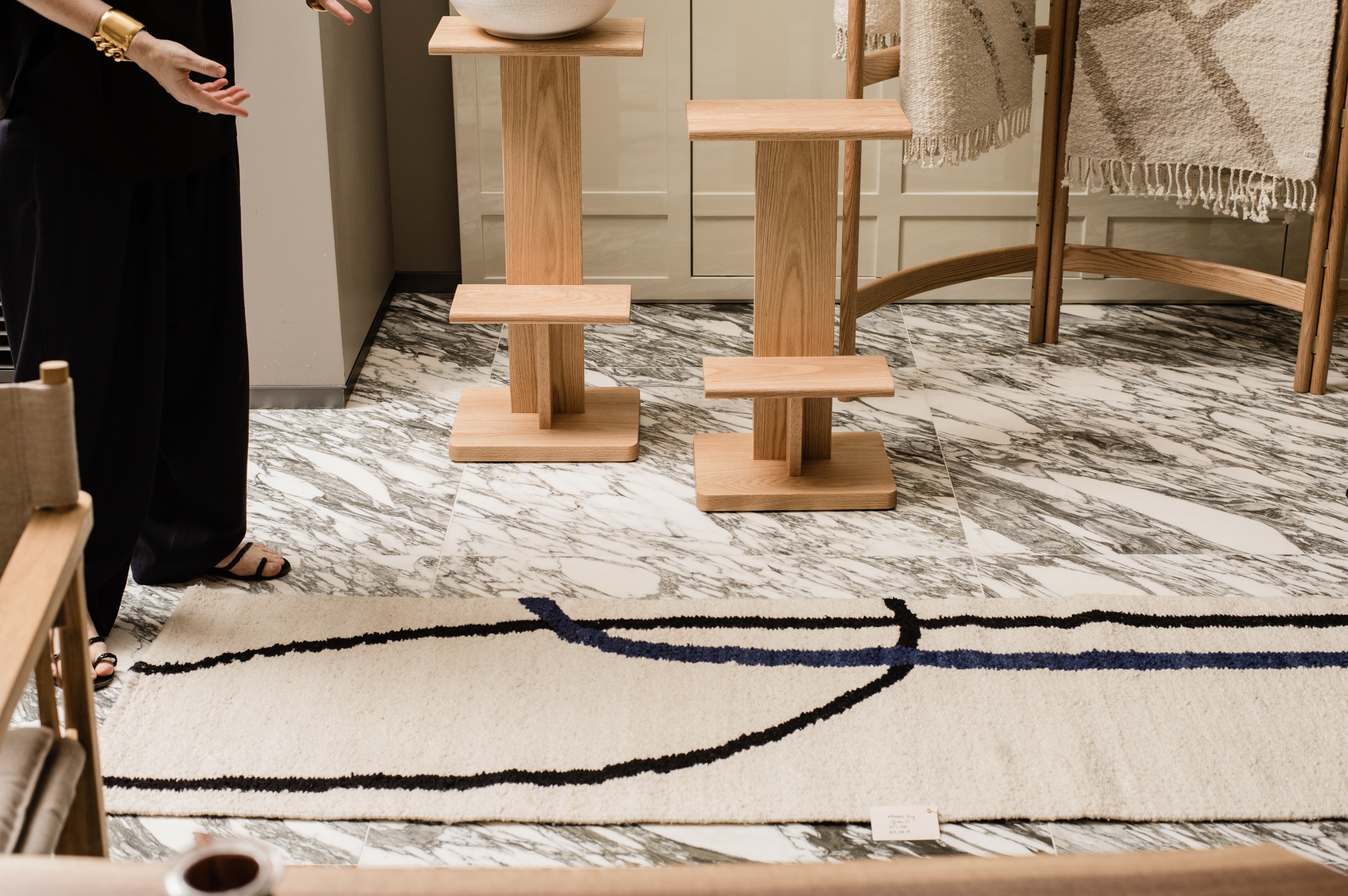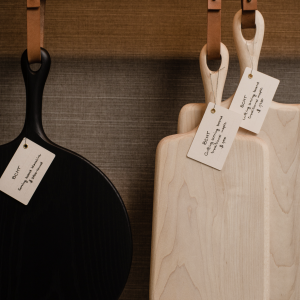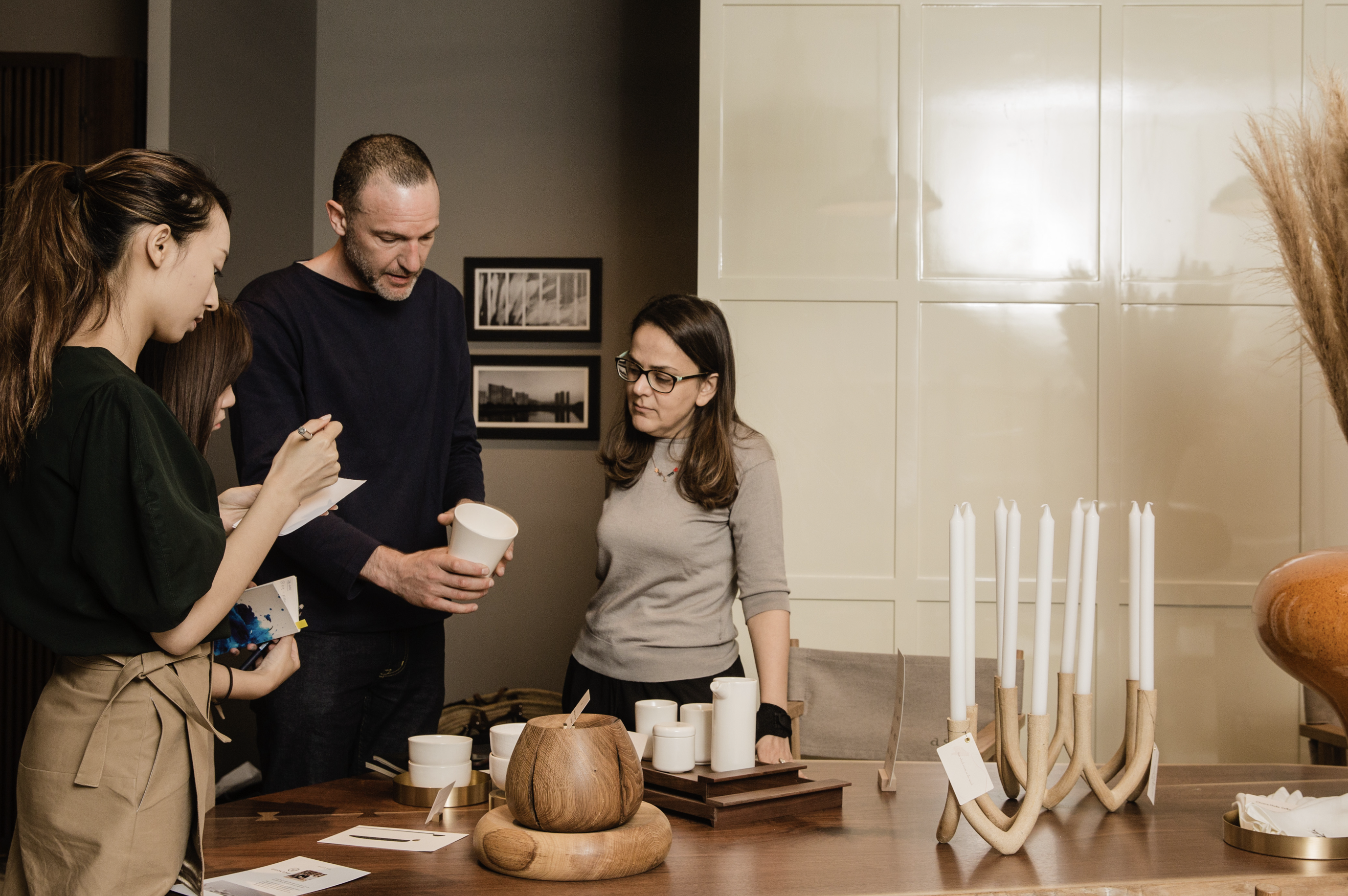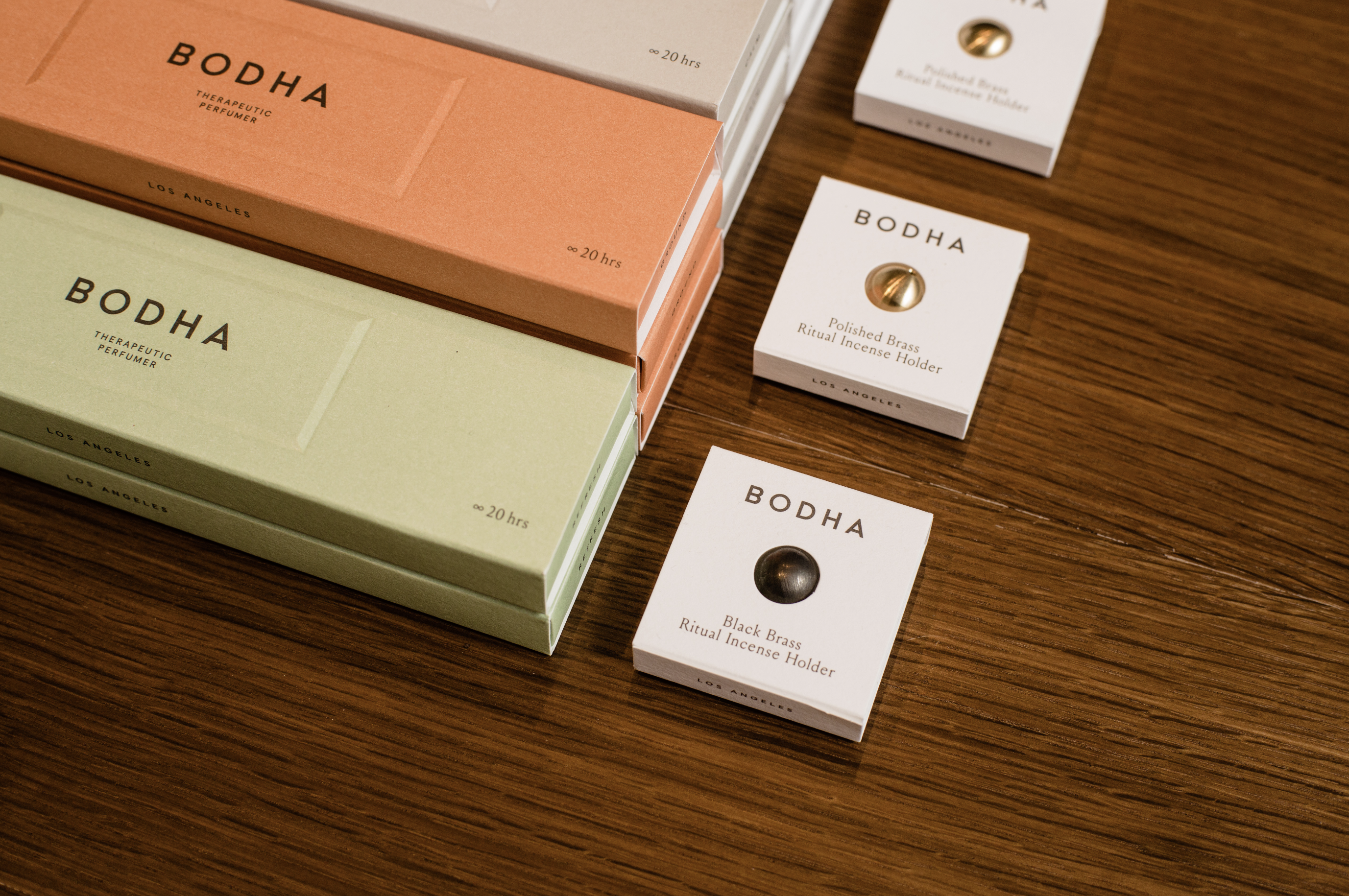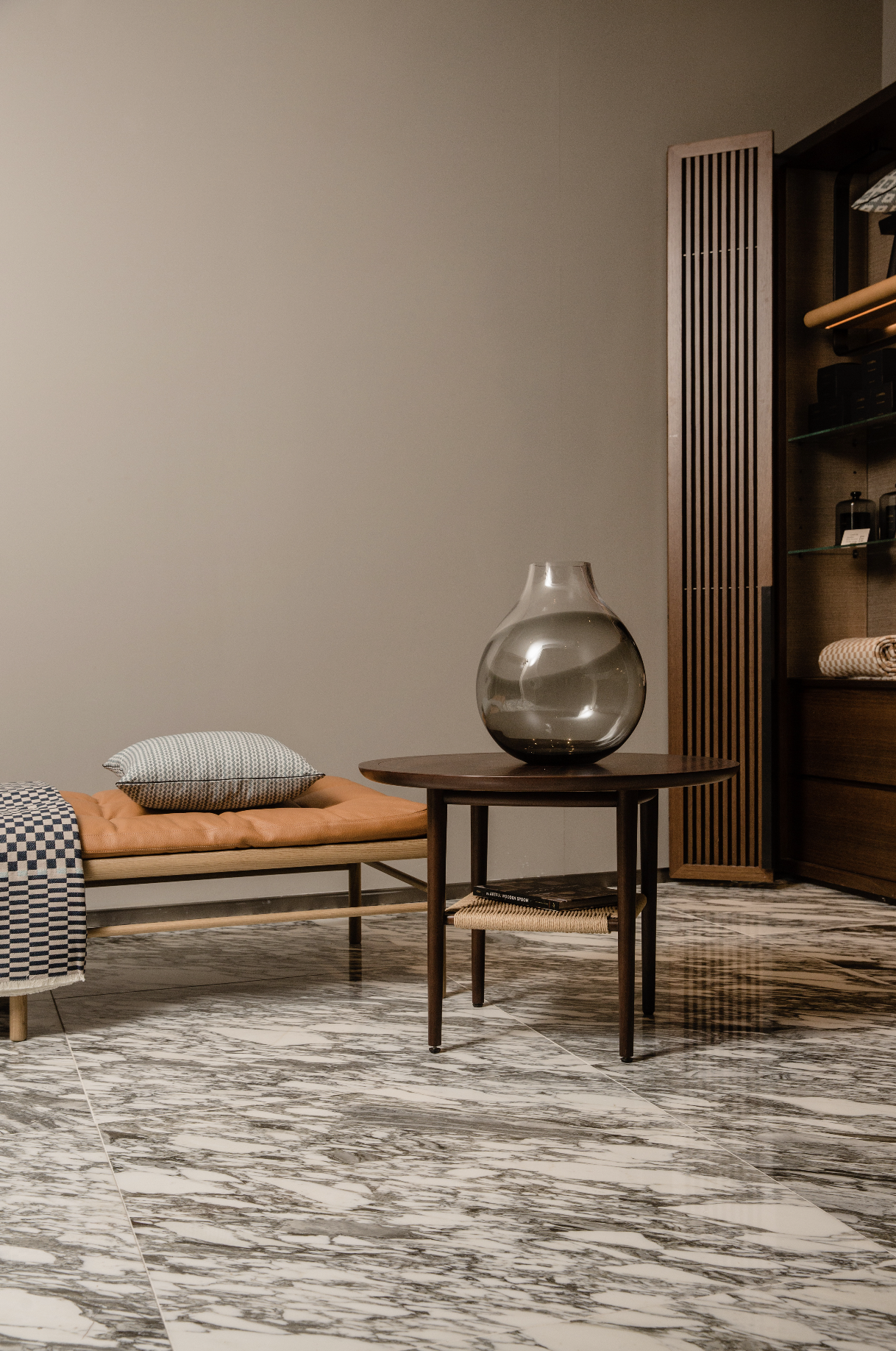 Interior Styling & Procurement – At Liberty Studio
Interior Photography – Amanda Kho