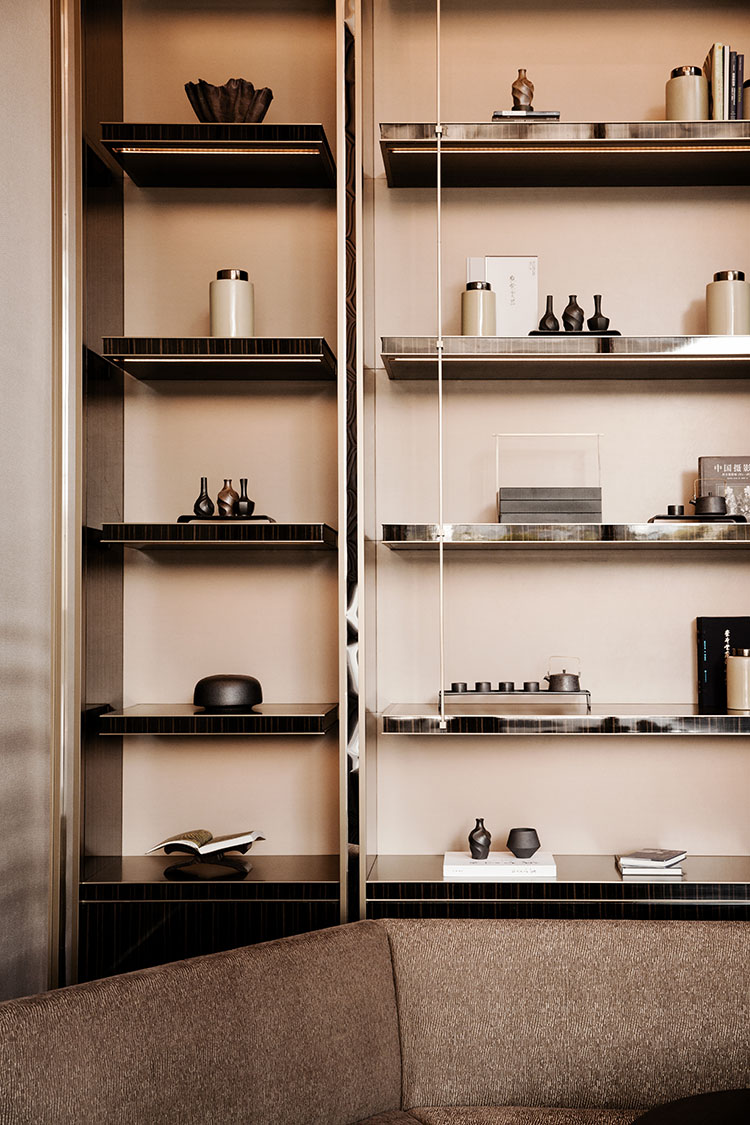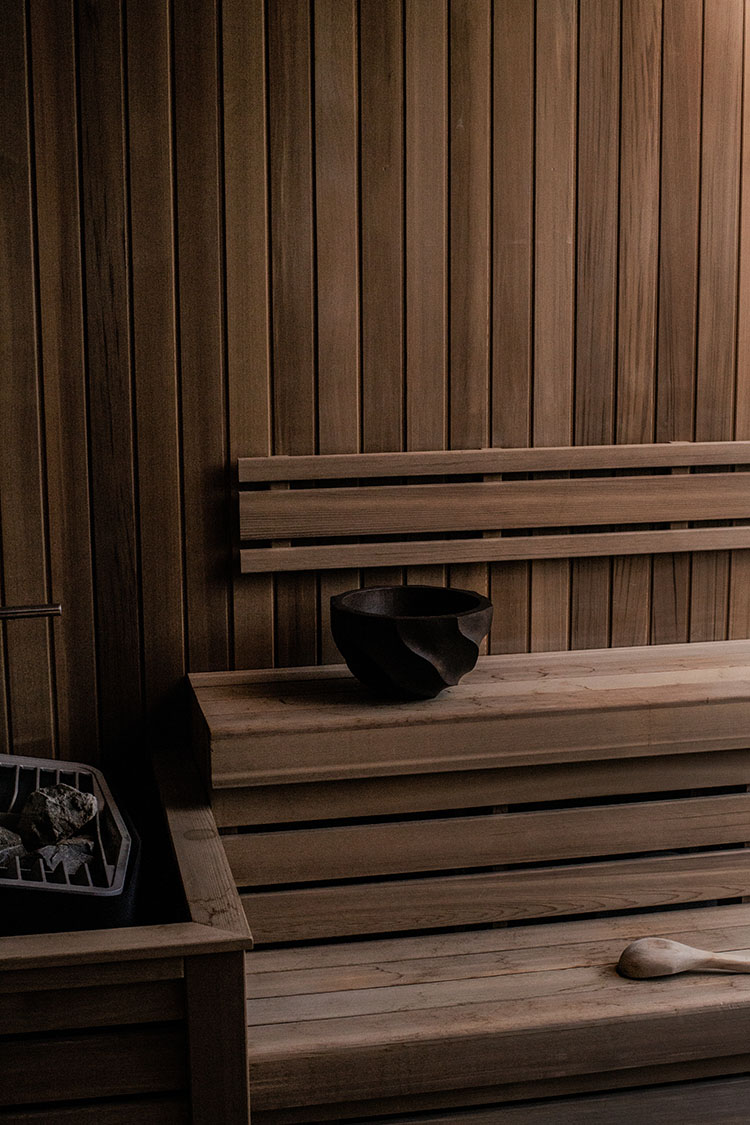 Ritz-Carlton, Xi'an China
Hotel & Hospitality Curation & Supplies
The Ritz-Carlton Xi'an, China opened its doors in July 2019 as the latest luxury hotel in a growing market driven by both local and overseas tourism. 
At Liberty's overall objective in creating a visual narrative for the hotel was to create a home for both travellers and local Xi'an residents. Providing a layered luxury experience with attention to detail. 
We personally wanted to ensure that the narrative for the whole space gave a vibe of holiday home where there are always exciting guests, opportunities to indulge in lively social situations but also plenty of opportunities to tuck yourself away to read, work or quietly explore. 
We achieve this by working closely with the operating staff to ensure that all sourced items would fit their needs and not end up as stuffy dust collectors on the shelves. This was particularly the case in all F&B as well as public areas. 
We curated individual libraries for each area providing interesting and out of the ordinary books reflecting China's rich history, the Ritz-Carlton's luxury aesthetic as well as the modern design and art that graces the premises. 
Lastly we ensured that we worked with craftspeople across the globe and in particular directly in Xi'an to produce one-of-a-kind pieces that elevated many of the styling items from decor to art. 
The result is a story that can be told to guests by the staff but that can also be explored directly by the guests through their interactions with the pieces whether dining or picking up a book in one of the many lounge libraries.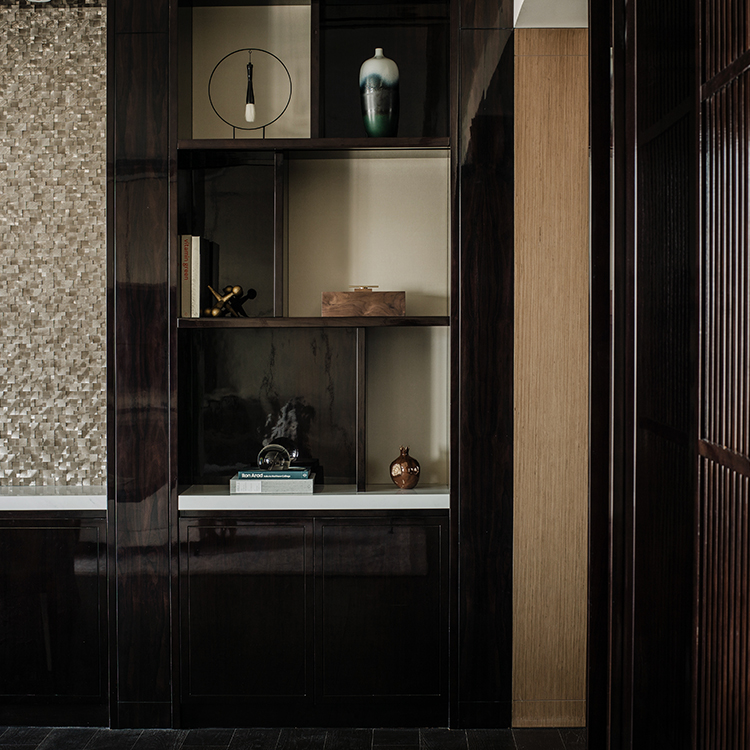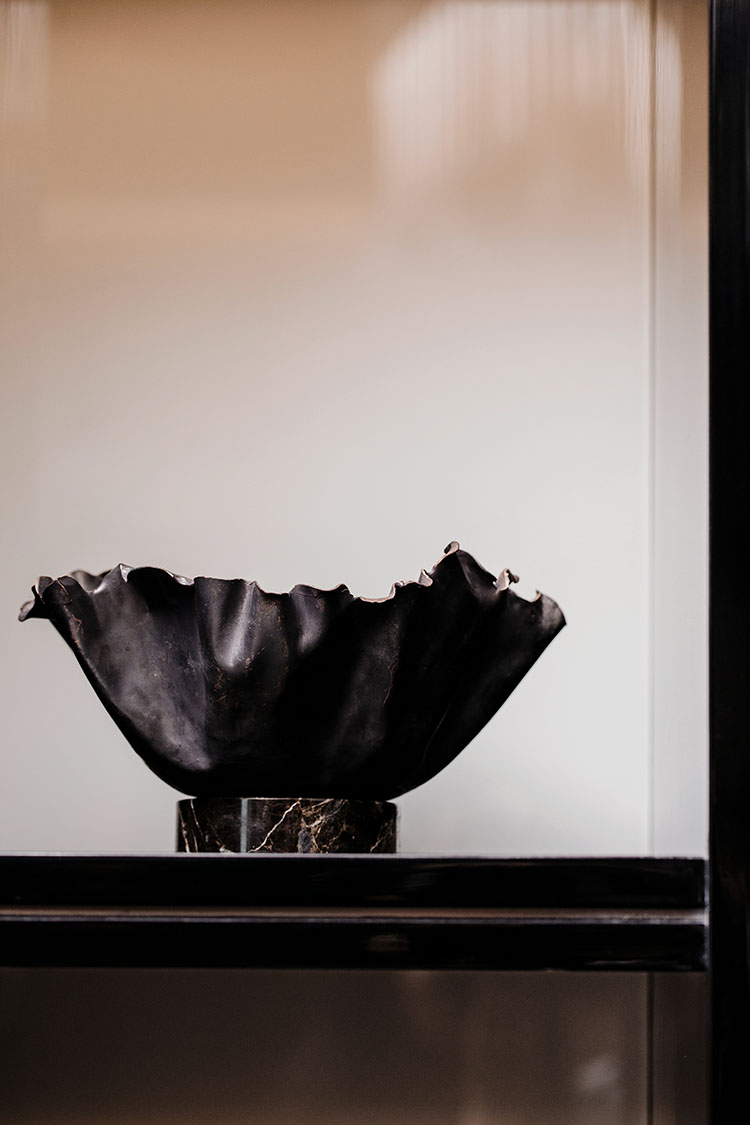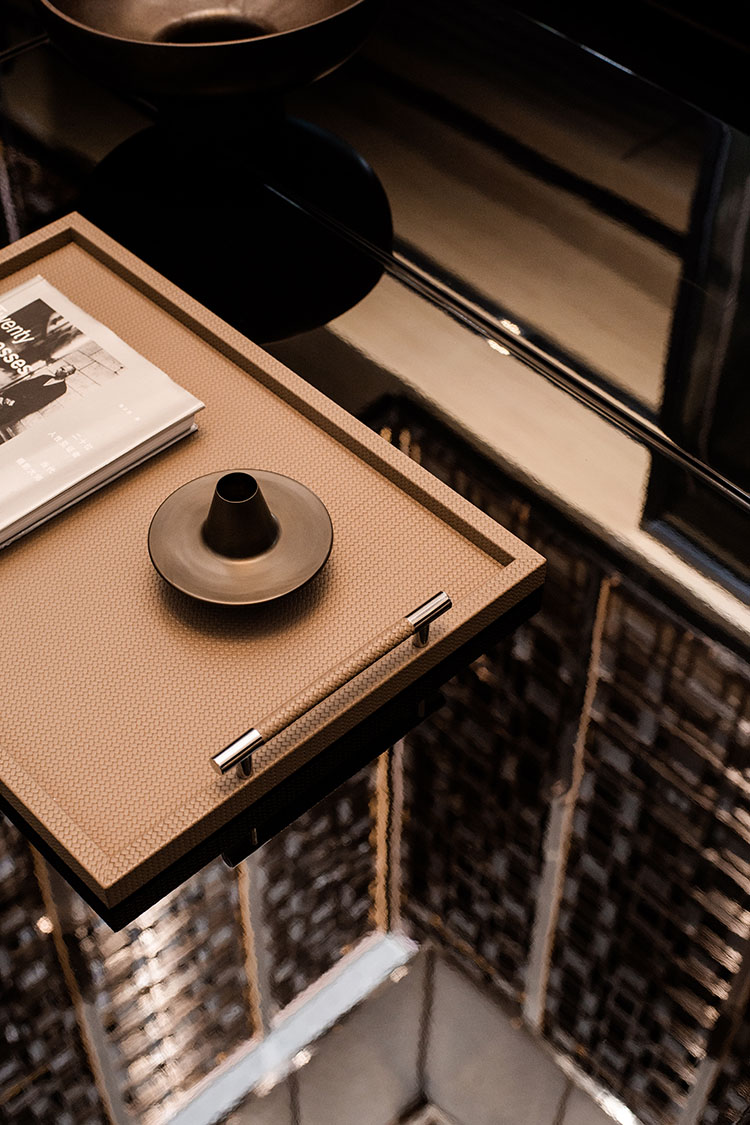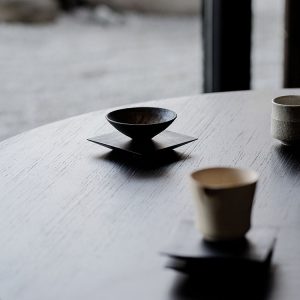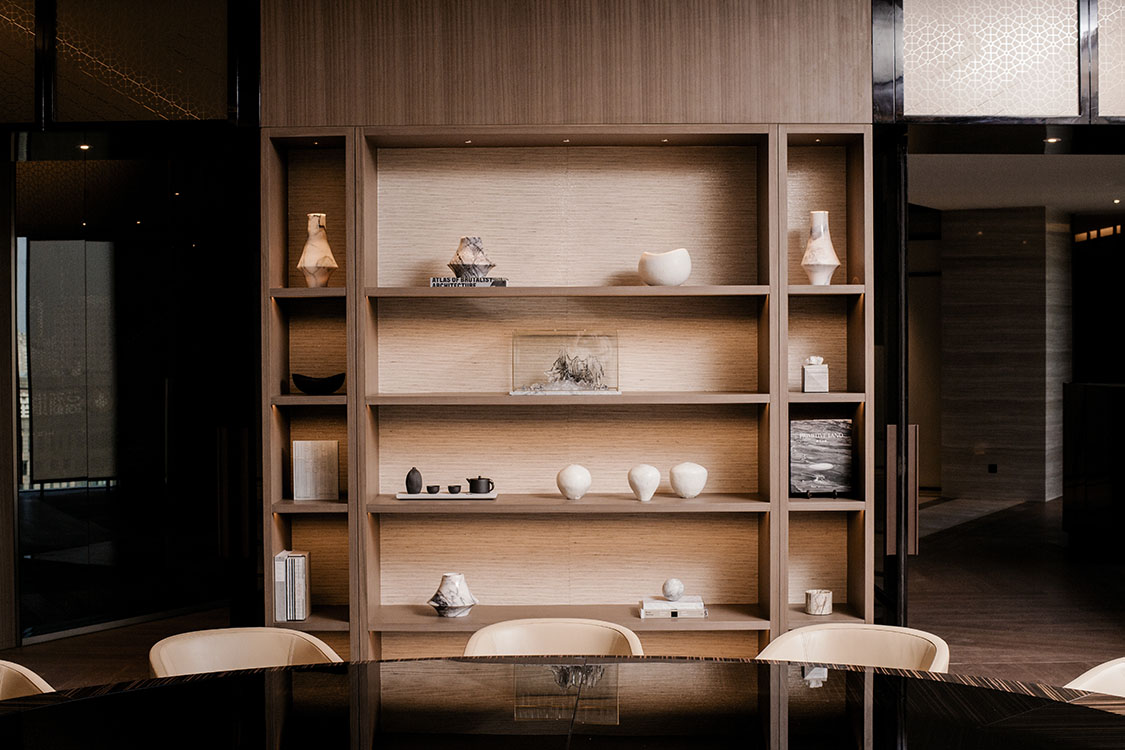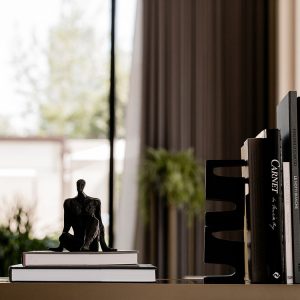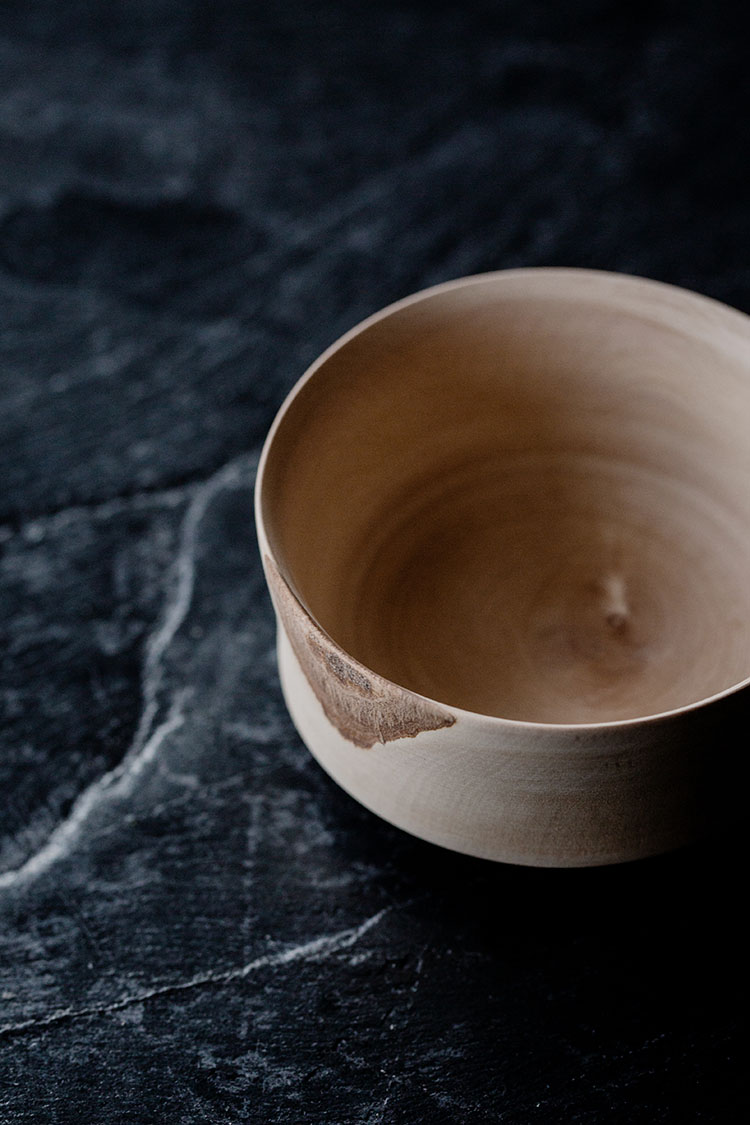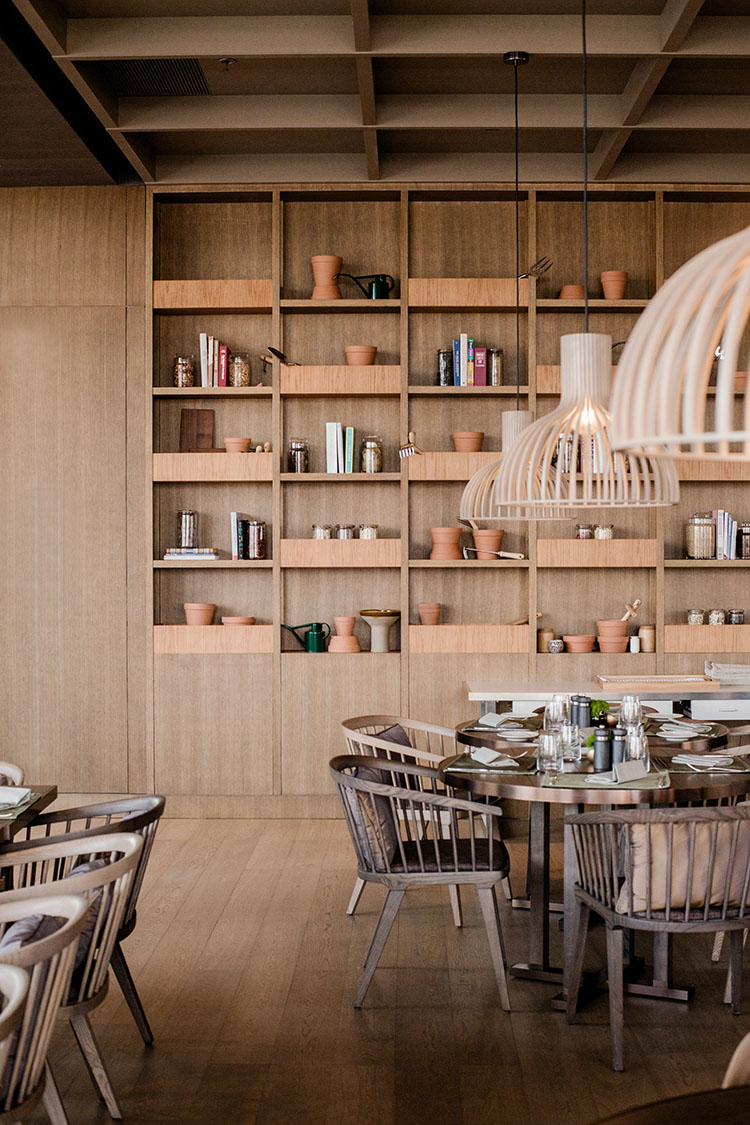 Interior Styling & Procurement – At Liberty Studio
Interior Architects – Remedios Studio
Art Work Curation – Art Front
Interior Photography – Amanda Kho